Starting from simple web designing, advanced web portal development to mission critical applications which involve an employee's complex logics, Haritham is capable of meeting the customer's individually specific requirements. The dynamic, progressive and futuristic resource qualified and professionals with on the field experience were capable of delivering more than the customer's expectations.
Robust and customer focused solutions ensures maximum ROI
Haritham delivers the
Value of Technology
– and nothing less. The team is focused on simplicity and on delivering value for the client. Haritham foresees in advance a future was business and individuals are empowered by technology.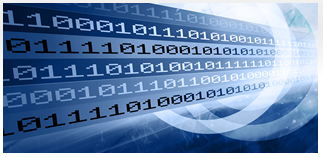 The ethical core values inculcated into the tender minds of the development team makes them stretch that extra mile to deliver the customer's expectation and excel with superlative quality. The customer-centric approach results in sustained relationship with clients and partner and in mutually synergistic growth.