Haritham Technologies,
incepted in 1998, has core focus on quality and process improvement using Information and Communication Technology (ICT). Haritham has been acting as an outsourcing delivery team for few information technology / information security companies in India, UK, USA, Australia, Croatia, Germany, Spain, Middle East and Singapore.
Based in the business hub of Coimbatore in southern India, the development is able to attract the best talents in the information technology industry.
Haritham Technologies carries clear-cut process, re-usable frameworks, professional wisdom and high-end infrastructure the core focus is on quality application development. And in this process, Haritham continually educates and keeps it self-acquainted with the latest concepts tools and technologies.
Envisioned to provide the global market with high quality, process oriented software consultancy services and their by complement the SMEs to leverage the benefits of applying technology in IT/ITES.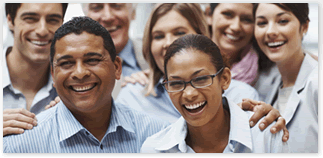 With 200 years of cumulative domain expertise Haritham is well equipped to offer:
Off-shore and On-shore Solutions
Professional Quality websites
Cutting Edge Technology enabled Solutions
The Best of hosting Servers
Domain Registration
Outstanding Customer services
Haritham Technologies servers are placed at the world class data centers situated at USA, with 99.9% up-timed.

Download Brochure